There are so many great mid-range hotel options in Taipei these days (see some reviews here), but sometimes you just want a place to call home, kinda. And that means Airbnb.
When I'm browsing Airbnbs, I don't ask for much. Okay, that's a total lie. I'm really, really picky.
Things I need: a working kitchen to make breakfast and morning coffees. A fridge that fits more than a box or two of take-out meals. Lots of windows with natural light. An acceptable bathroom that doesn't give me the heebie-jeebies…
So here are some of the best Taipei Airbnbs I've found (top-rated, entire apartment listings only) that pass my smell test…
By the way, if you're new to Airbnb, feel free to use my referral link when you set up your account for 1,000NT free credit towards your first booking.
1/ This two-bedroom modern apartment in Daan District (CKS Memorial Hall area) is spacious enough to sleep six, but on the downside, it only has one bathroom. It also has a Japanese-style sitting area which converts to a third sleeping room. Bonus points for the stacks of magazines and cactii. See the listing.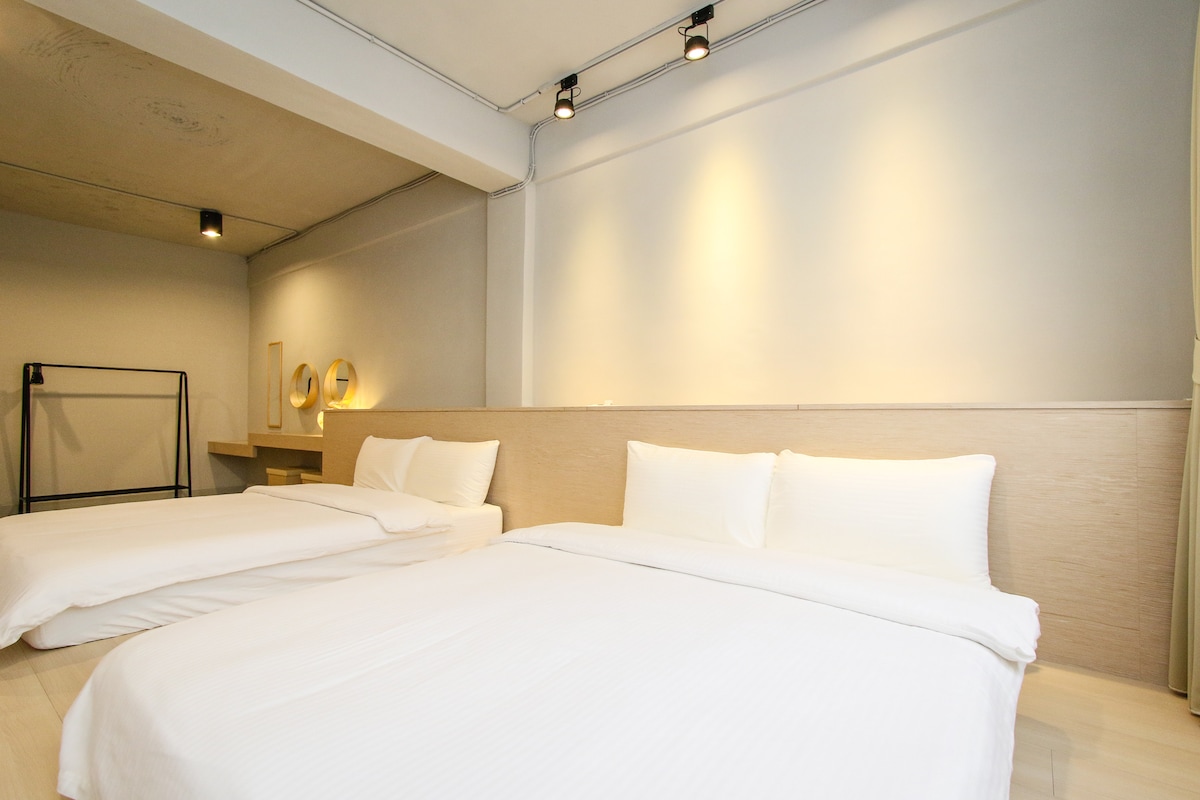 2/ This bare-bones bedroom with private bathroom near Sun Yat Sen Memorial Hall is probably a minimalist's idea of heaven. There's a shared kitchenette, balcony and dining/living areas. Most importantly, there are no weird wall stickers anywhere to be seen. See the listing.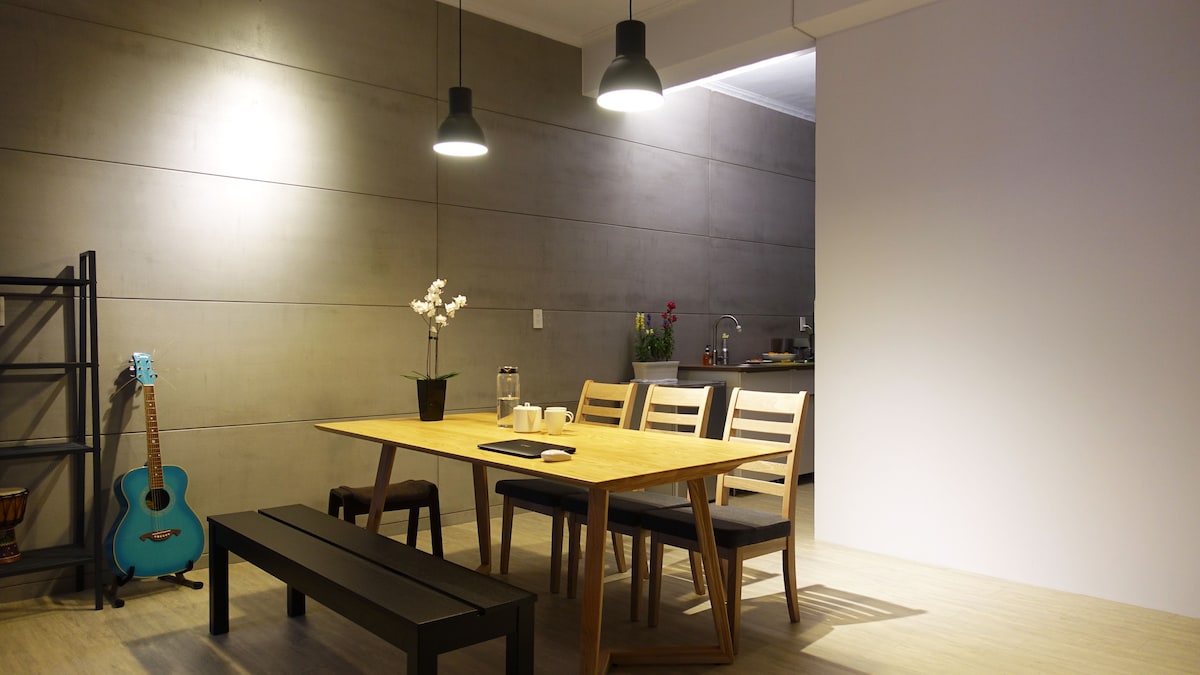 3/ This newly renovated two-bedroom apartment near Daan MRT station can sleep up to six people and has two bathrooms. It just looks like a great place to hang. I especially like how the listing has this specific line: "Music party is appropriate, but no hardcore party." See the listing.
4/ This spacious studio near Taipei 101 in Xinyi District is my top pick for couples. It has everything you need in one modern, clean package. Especially love how the floor, lamps and walls match the bedsheets. See the listing.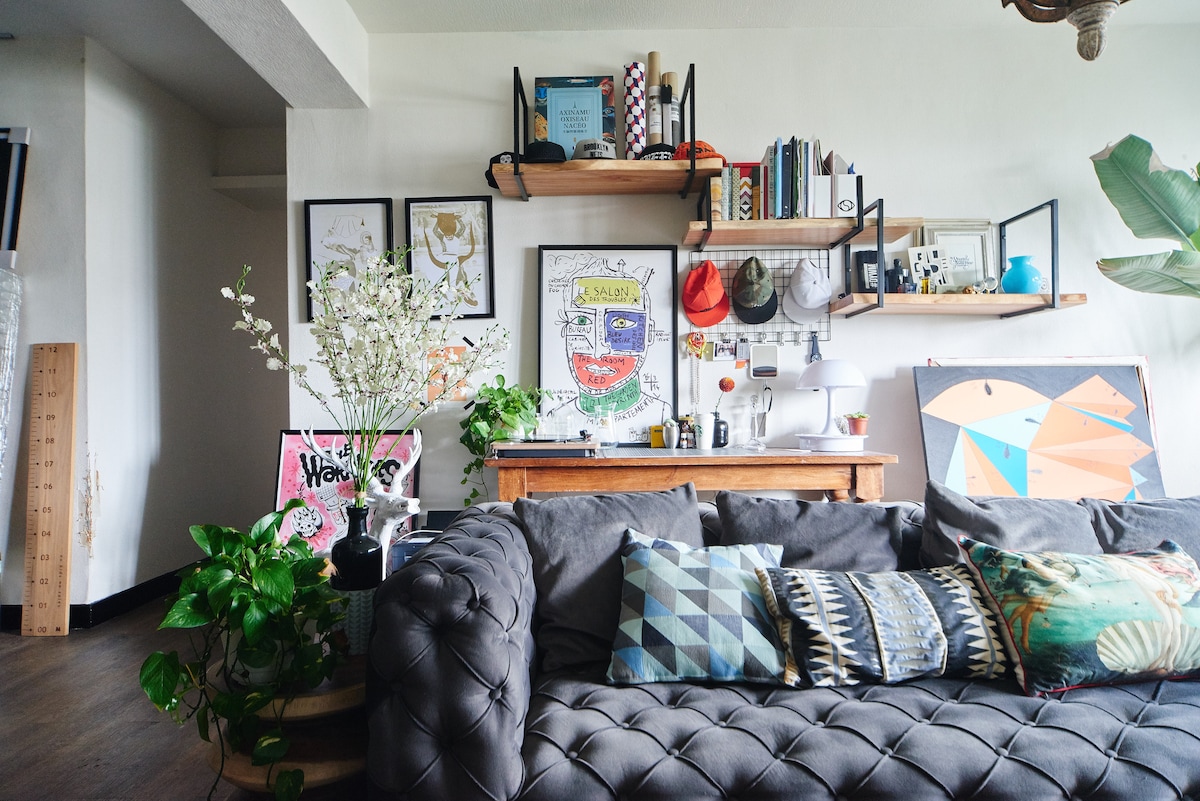 5/ This is likely the most hipster Airbnb you'll find in Taipei. First, it's on Fujin St. Next, it's filled with eclectic, crazy, weird stuff throughout its two-bedroom, two-bath interior. See the listing.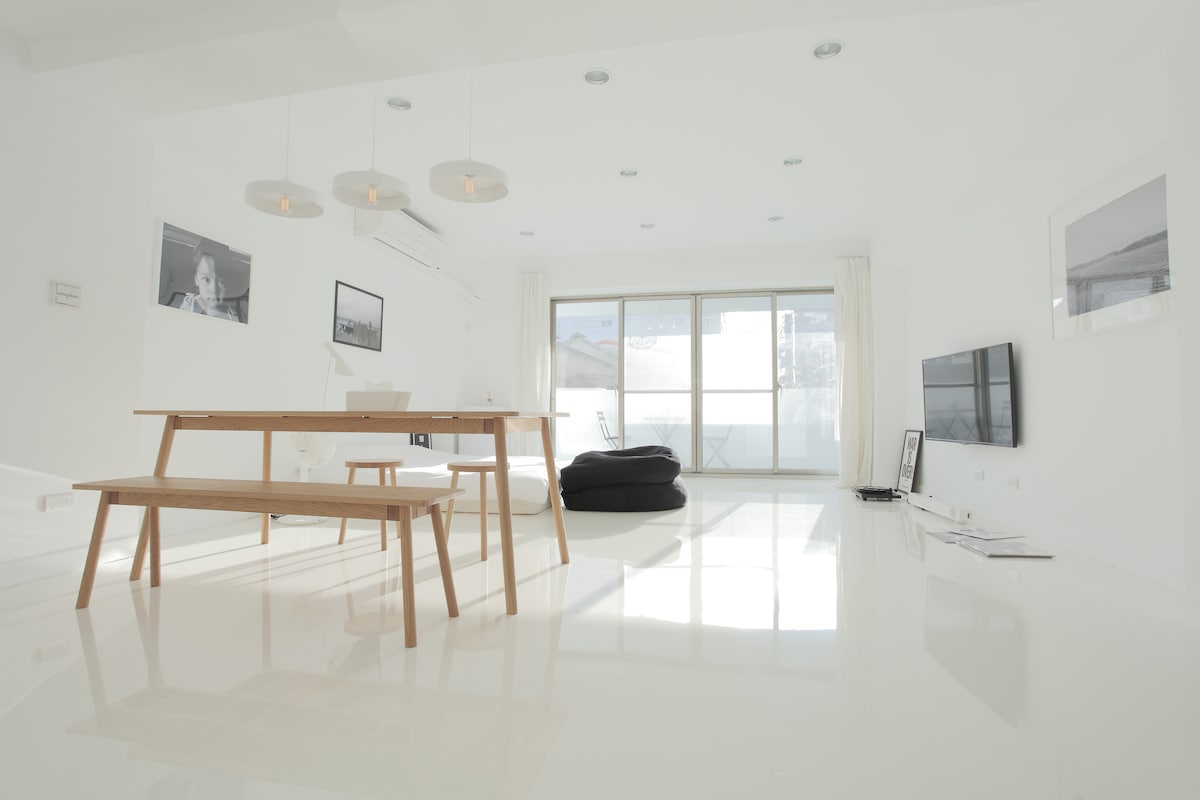 6/ This super-popular studio for two people in Ximending is a destination unto itself. Your real home will likely never be this squeaky clean, but wouldn't it be fun to pretend for a few days? See the listing.
7/ This sunny and modern one-bedroom apartment near Zhongxiao Dunhua MRT looks like it could be in any other city in the world. Maybe Los Angeles, maybe Sydney. Love that it's full of artwork and green plants. There's rooftop access too, with a view of the top half of Taipei 101. See the listing.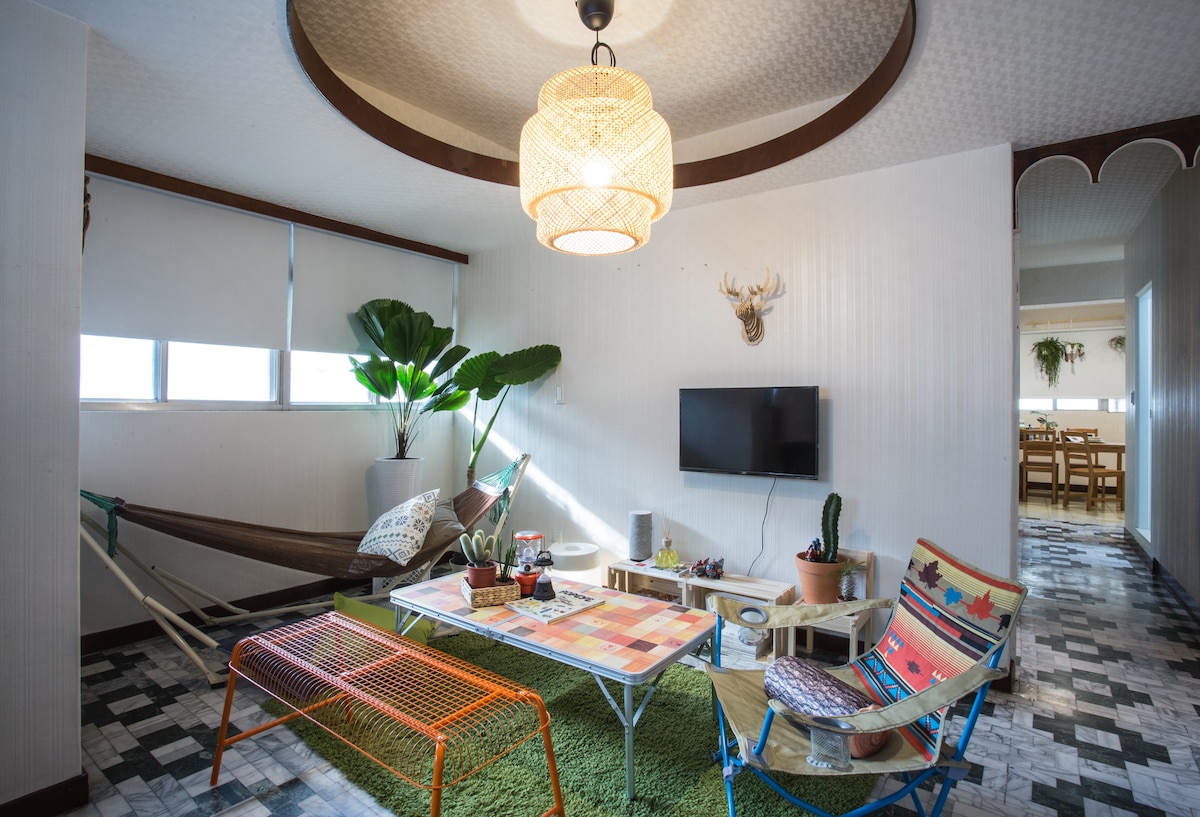 8/ Finally, here's an option near Yongkang St, or Dongmen MRT for that Japanese-inspired camping feel. There are two rooms with bunk beds, and also a master bedroom. I would probably stay here for the tiled marble floor alone, it looks so cool. See the listing.
P.S. If you're new to Airbnb, here's my referral link for 1,000NT free credit towards your first booking.
—
All images from Airbnb.com.