A little bit last minute (I'm sorry!) but here are some interesting gift ideas for the holidays. All made in Taiwan or with a Taiwan theme. If you miss the end of year deadline, I say just shoot for Lunar New Year instead. It's on January 25, 2020.
Eslite sells this very cute illustrated 2020 calendar from the Forestry Bureau. Price: 300NT
Is it possible for the classic Taiwanese red/white and blue/white plastic slippers to look cool? These ones sold at Lai Hao come in either black or beige and in three sizes. Price: 290NT
Wooderful makes so many fun music boxes, but this one is of Alishan. Price: 1,800NT
9House Pet Design makes minimalist pet accessories including this water-resistant food and water bowl made from beech wood. Price: from 1,650NT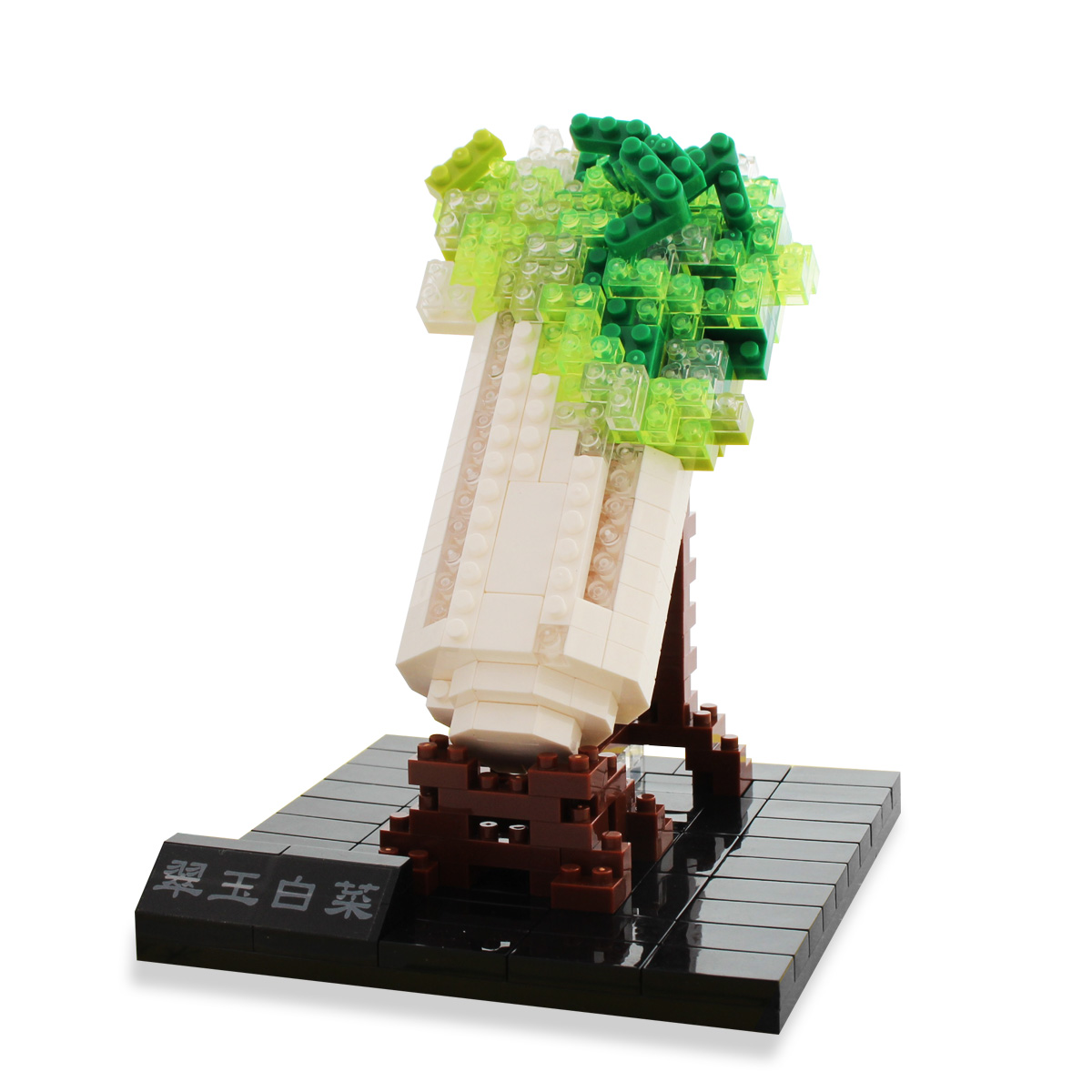 The classic Jadeite Cabbage in mini-block from from the National Palace Museum gift shop. Price: 590NT
I love the idea of a jigsaw puzzle with an image of an ancient Chinese text like this 1008-piece puzzle of the Heart Sutra by Renoir Puzzle. It's gonna take a while. Price: 1,399NT
If a 1008-piece puzzle is too much pressure, this 300-piece puzzle of vintage Taiwan Beer logos is also pretty cool. Price: 629NT
Jessica J. Lee has a new memoir released in Nov 2019, Two Trees Make A Forest, about her family's migration from China to Taiwan to Canada. Available on Eslite's website. Price: 599NT
Hayashi department store in Tainan collaborated with Silks Place Tainan on this southern-style pineapple cake that's baked whole. The box it comes in is inspired by the old-school elevator in Hayashi, and it's packaging is a design award winner. Price: 690NT
I've written about this book before, but it's worth sharing again. It's a Japanese book about classic Taiwanese products, translated into Traditional Chinese. Price: 320NT
Bonus: Taiwan travel books are also a great idea.
A super cute Taipei tote bag from Lai Hao. Price: 450NT
A vintage Taiwan-themed metal tray from retro brand MuZi-Art. Price: 280NT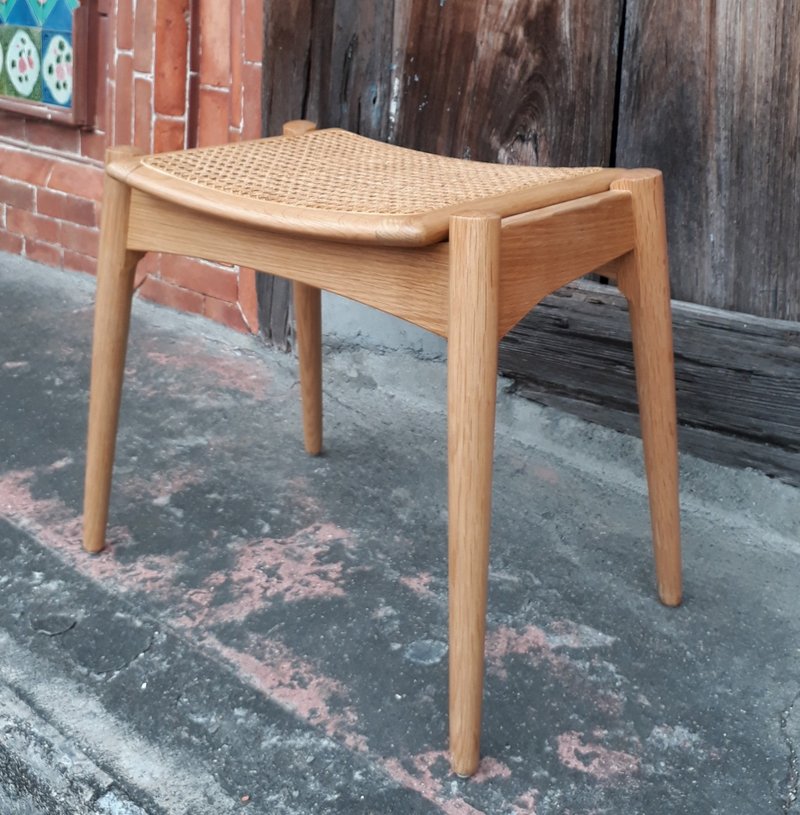 This classic rattan bench by Denfos Collection is made by Taiwanese craftsmen. Since it's not cheap maybe it's something you'll end up buying for yourself, ha. I won't tell anyone. Price: 9,000NT
Finally, I simply have to plug my children's book about our city, Hey Taipei. Price: 450NT
—
Happy holidays!